SP Anand Mishra IPS Officer Biography – Photo, Birthday, Age, Wife, Wiki & More Details
Anand Mishra IPS Officer Biography
IPS Officer Anand Mishra is one of the most popular Superintendents of police officers of Assam. Anand Mishra is the current SP officer of Nagaon district, Assam. He is transferred to Nagaon from Dhubri in the recent reshuffle for the interest of public service. Anand Mishra was the IPS Officer of 2011 Batch, Assam – Meghalaya Cadre. The young and dashing IPS officer, Anand Mishra is also the most popular internet sensation.
Anand Mishra short biography
Anand Mishra who is an IPS Police officer and people's man, is from Bhojpur District, Bihar. But he was born and brought up in Kolkata, West Bengal. As of 2021, the age of Anand Mishra is 31 Years. His date of birth is 1st June 1989. His father was an engineer in Hindustan Motors in Kolkata. He has completed his education in West Bengal and started his career in West Bengal Civil Service in 2005 till 2011. He decided to become an IPS officer while he was in class 8. In 2010, he cleared IPS Exam and joined as IPS officer of 2011 Batch, Assam- Meghalaya Cadre. After training, He was in Meghalaya from 2013 to 2017. After 2017, He was in Assam and currently working in Nagaon, Assam as SP, Nagaon. Before Nagaon, He was the SP of Charaideu and Dhubri District, Assam.
Anand Mishra loves to work in the field rather than working inside an office. He loves to do work where he can interact with people. He was awarded the coveted 𝗖𝗠'𝘀 𝗣𝗼𝗹𝗶𝗰𝗲 𝗠𝗲𝗱𝗮𝗹 𝗳𝗼𝗿 𝗢𝘂𝘁𝘀𝘁𝗮𝗻𝗱𝗶𝗻𝗴 𝗦𝗲𝗿𝘃𝗶𝗰𝗲 2020. Anand Mishra is among the top 50 most popular police officers in 2021 in the Fame India Magazine survey.
Anand Mishra short details
| | |
| --- | --- |
| Name | Anand Mishra |
| Date of Birth | 1st June, 1989 |
| Wife Name | Archana Tiwari |
| Sex | Male |
| Nationality | Indian |
| Profession | Police Officer |
| Origin | Bihari |
| Birthday | 1st June |
| Birthplace | Kolkata, West Bengal |
| Home Town | Bhojpur, Bihar |
| Current Place | Nagaon, Assam |
| Political Inclination | None |
| Famous for | A most popular police officer in Assam |
| Other activities | Playing guitar, writing poetry. |
| Passion | Bike Riding |
Anand Mishra short Details
Anand Mishra Education details
Anand Mishra has completed his schooling and other educations in Kolkata, West Bengal. After that, he passed West Bengal Civil Service Exam in 2005. And worked for the West Bengal civil service up to 2010. In 2010, he cleared the IPS exam and joined the Assam Meghalaya batch of 2011.
Anand Mishra family Details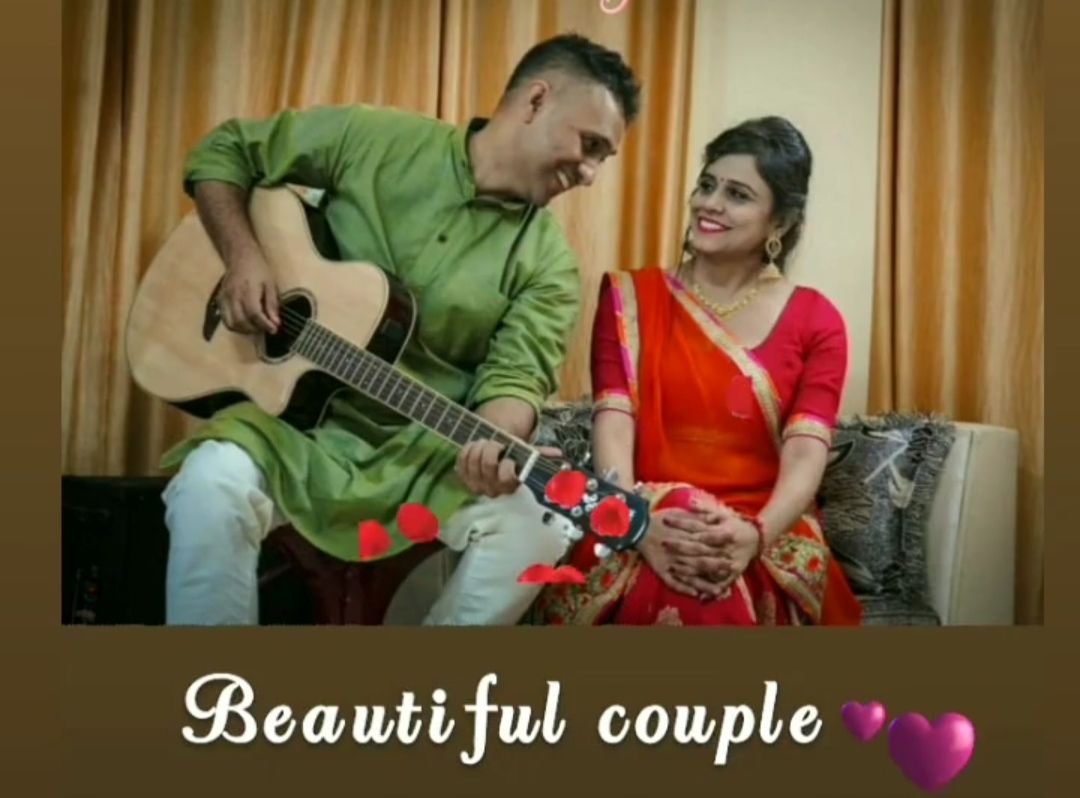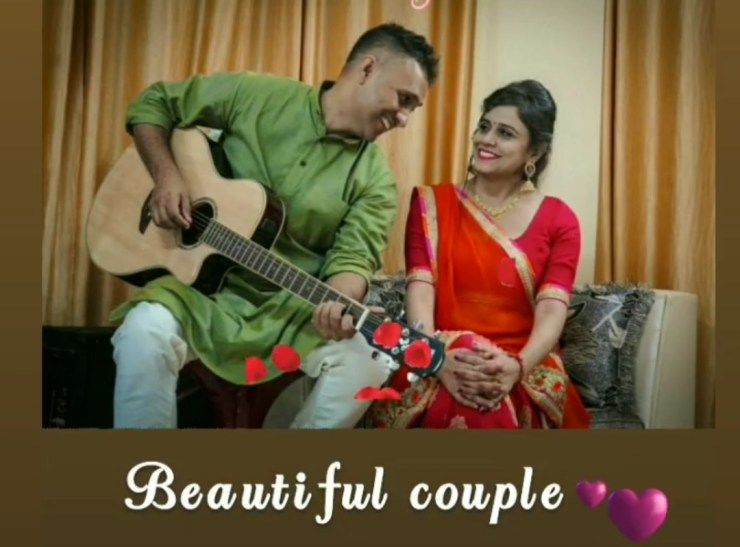 Anand Mishra has a very sweet family. He is married. His wife's name is Archana Tiwari. She is also very active in social services. She is from Allahabad, India.
Interesting Facts of Anand Mishra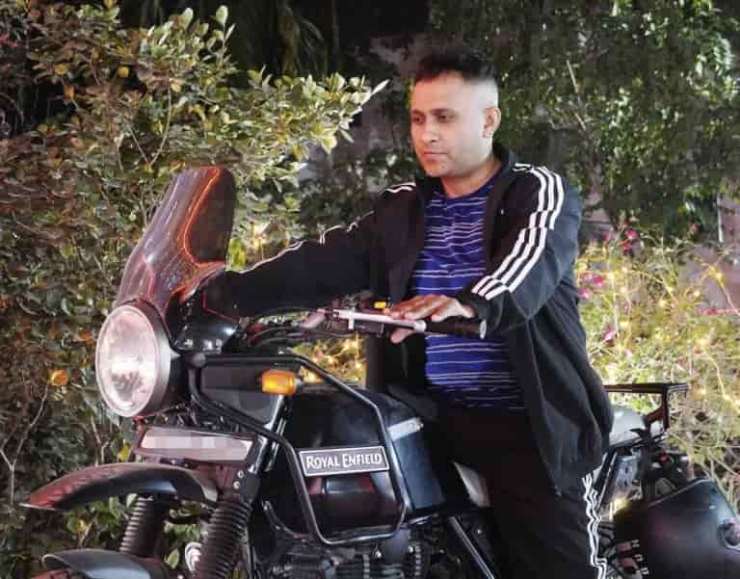 He loves to work in the field with people.
He loves to play guitar and sing.
He loves kids and helps them.
He also loves to ride bikes.
He is also a Taekwondo player.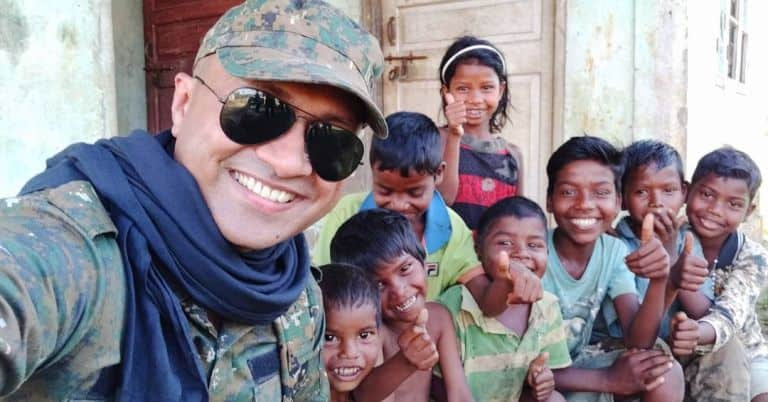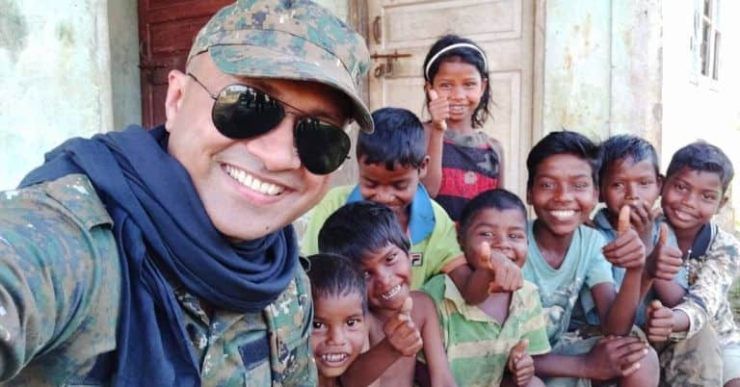 Anand Mishra Contact Details
Anand Mishra is very active on social media. He is often seen sharing the latest happens. He is active on Facebook as well as Instagram. He is also has a youtube channel. You can check his YouTube channel here
You can also check the latest interview of Anand Mishra IPS here –
FAQ on Anand Mishra
Who is Anand Mishra IPS?
Anand Mishra is an IPS officer currently working as the SP of Nagaon, Assam.
What is the birthplace of Anand Mishra IPS?
The birthplace of Anand Mishra is Kolkata, Assam.
What is the wife's name of Anand Mishra IPS?
The name of the wife of Anand Mishra is Archana Tiwari. You can connect with her in
instagram
also. She is also socially very active.
What is the Anand Mishra IPS rank in UPSC?
Anand Mishra IPS rank is 225th in the civil services exam of 2010.