PK Dutta arrested, is being brought back to Assam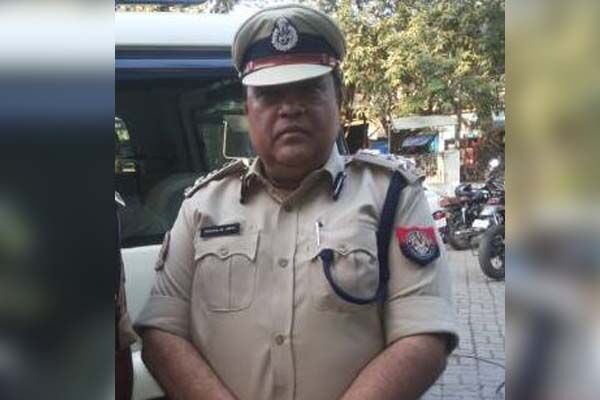 Finally, Former Deputy inspector general (DIG) of police Prasanta Kumar Dutta who is a prime accused in the Assam Police SI exam scam has been arrested on the Indo-Nepal border today. The operation PK was led by the additional director general of police (ADGP) for law and order, GP Singh.
Assam Police said in a tweet "The prime accused in the SI Exam paper leak case, P.K. Dutta has been detained at the Indo-Nepal Border on the strength of LOC issued by @AssamCid, and handed over to the @WBPolice. Assam Police would take him in custody in due course and bring him to Assam."
The prime accused of SI Exam, PK Dutta is being brought to Assam and could reach Guwahati by tonight.