Assamese Actress Zerifa Wahid joins AJP just ahead of Assembly Election 2021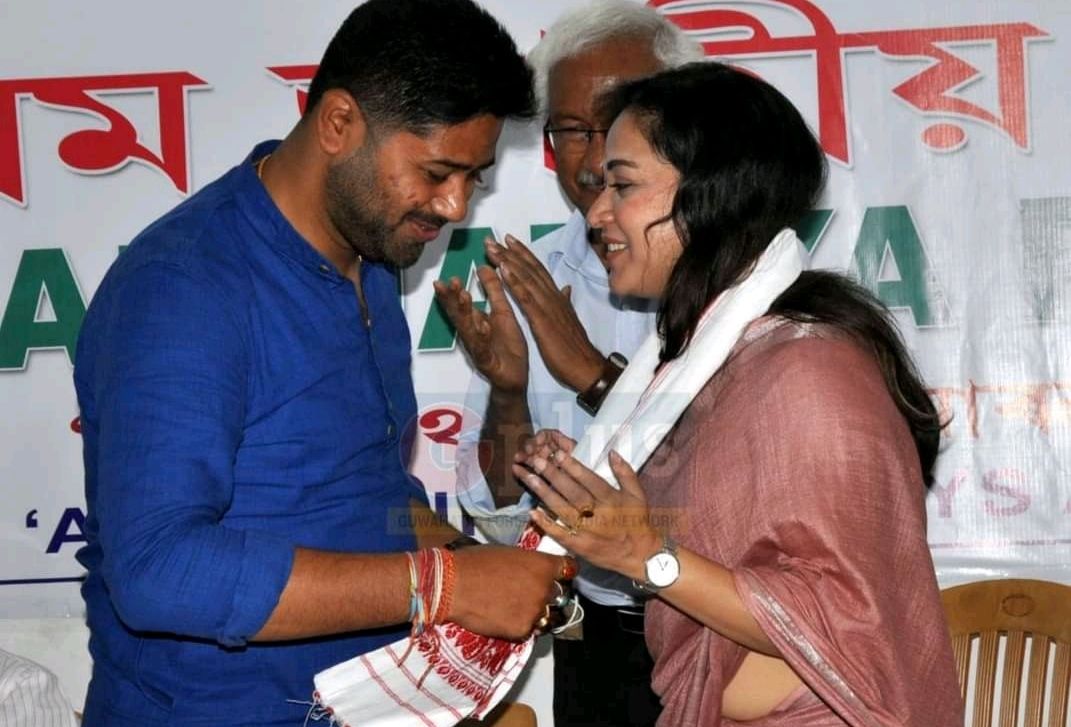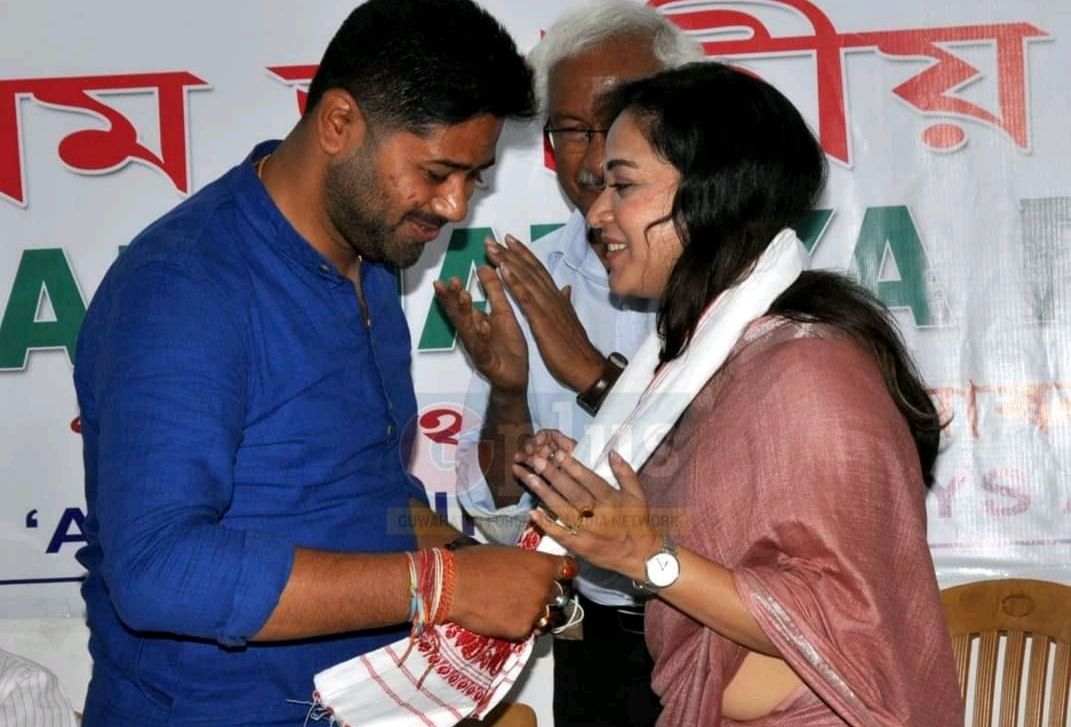 Popular Assamese Actress Zerifa Wahid joins AJP (Assam Jatiya Parishad) on Monday. The Assamese actress has joined the new regional party in the presence of party leader Lurinjyoti Gogoi.
But question arises why did actress Zerifa Wahid has changed her party who joined the Raijor Dal a few days ago ? In this context, Zerifa Wahid said that she did not like to work in Raijor Dal. That is why she has joined the Assam Jatiya Parishad under the leadership of Lurinjyoti Gogoi. She has also wished for victory of all Rajior Dal candidates just before resigning from the party.
Though the Assamese actress was believed to be contesting from as a candidate of Raijor Dal in Bhabanipur constituency but Raijor Dal has nominated Kamal Kumar Medhi as the candidate of Raijor Dal for the upcoming assam Assembly polls.