Assam Congress promises 'one family, one job' scheme if the party comes to power in 2021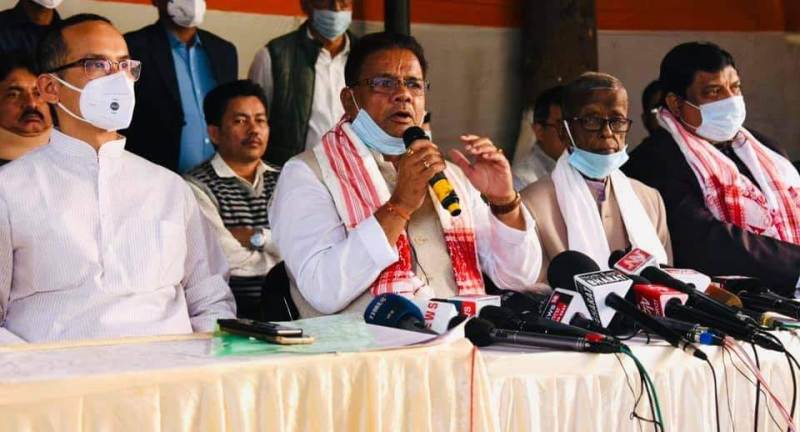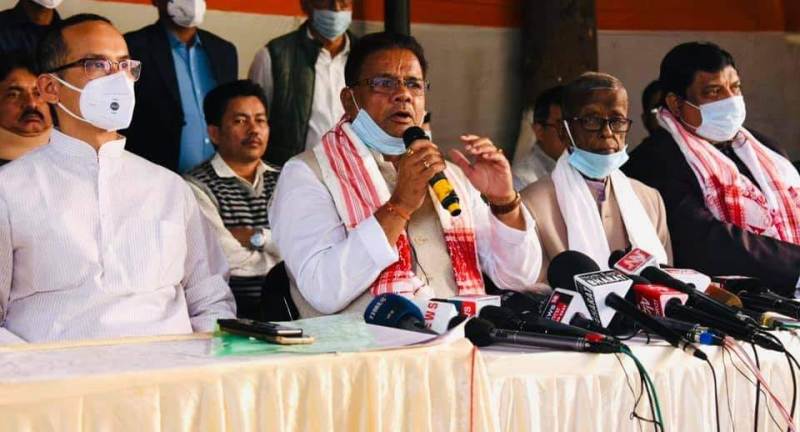 Only a few months are left for the 2021 Assam assembly elections. The Assam Pradesh Congress Committee is now preparing for the elections in full phase promising 'one family, one job' scheme along with another four major problem-solving schemes.
Meanwhile, addressing a press conference on the first day of 2021, President of the Assam State Congress Sri Ripun Bora made several important comments. The Congress party will first come to power in 2021 to solve five major problems in the state. The team has already prepared plans in the direction as suggested by several eminent economists.
Electricity will be free up to 120 units. As a result, according to Ripun Bora, the middle class and lower-middle-class families will get benefits. Minimum one job to every family in the state will be provided if the Congress party forms the govt. According to Ripun Bora, there are currently around 1 lakh third and fourth grade vacancies in various department of Assam govt. Farmer's loan and microfinace loan will be waived if Congress government comes to power.
Also, Congress will introduce a new scheme in which Rs 7,500 per month will be provided to people below the poverty line through bank accounts. The amount will continue till the family is upgraded from BPL to APL.