Missing Bindas Kavya is Found : latest Update inside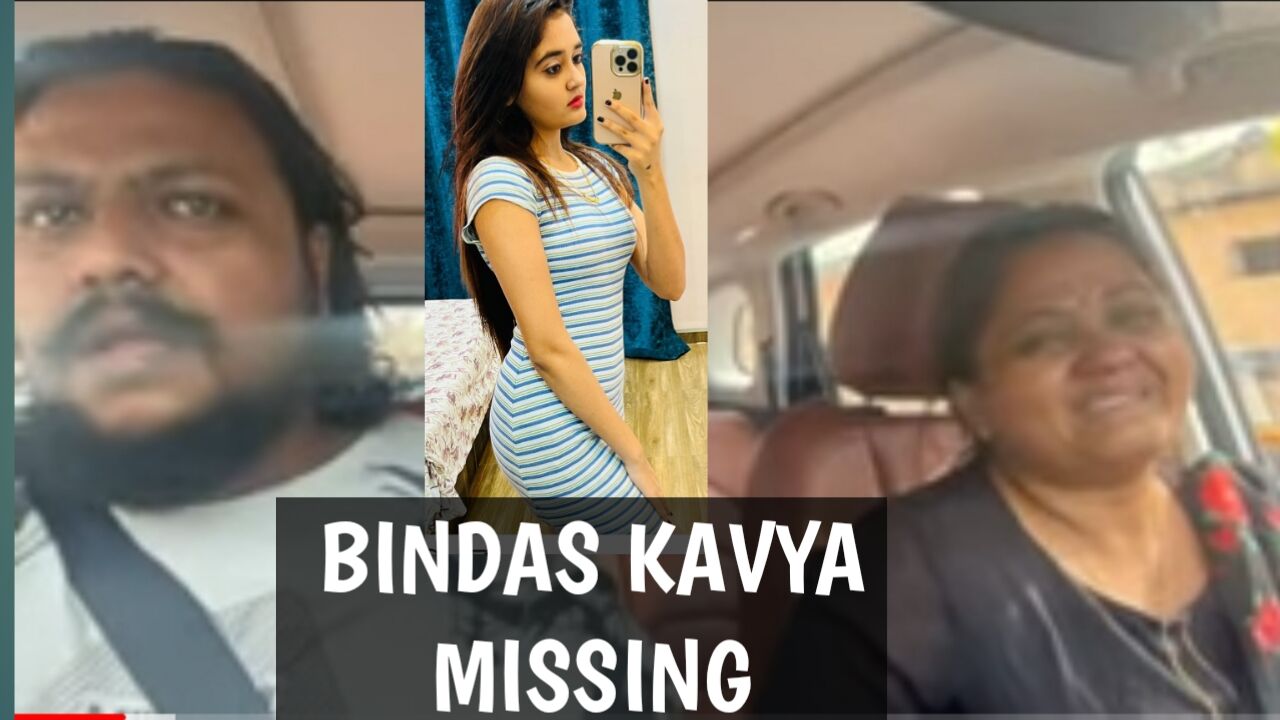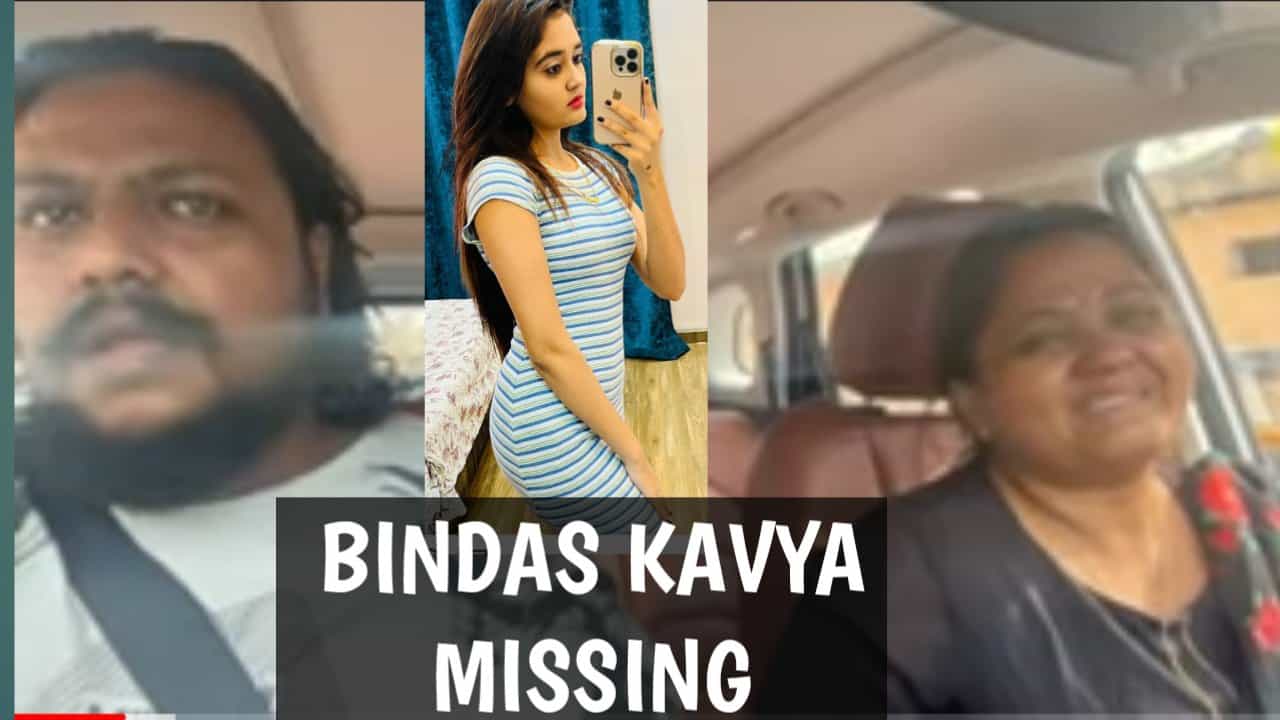 Bindass Kavya is a famous social media celebrity in India having more than 40 lakhs of Subscriber on YouTube. But , it is reported that the well known Indian social media influencer Bindass Kavya is missing since 9th September,2022.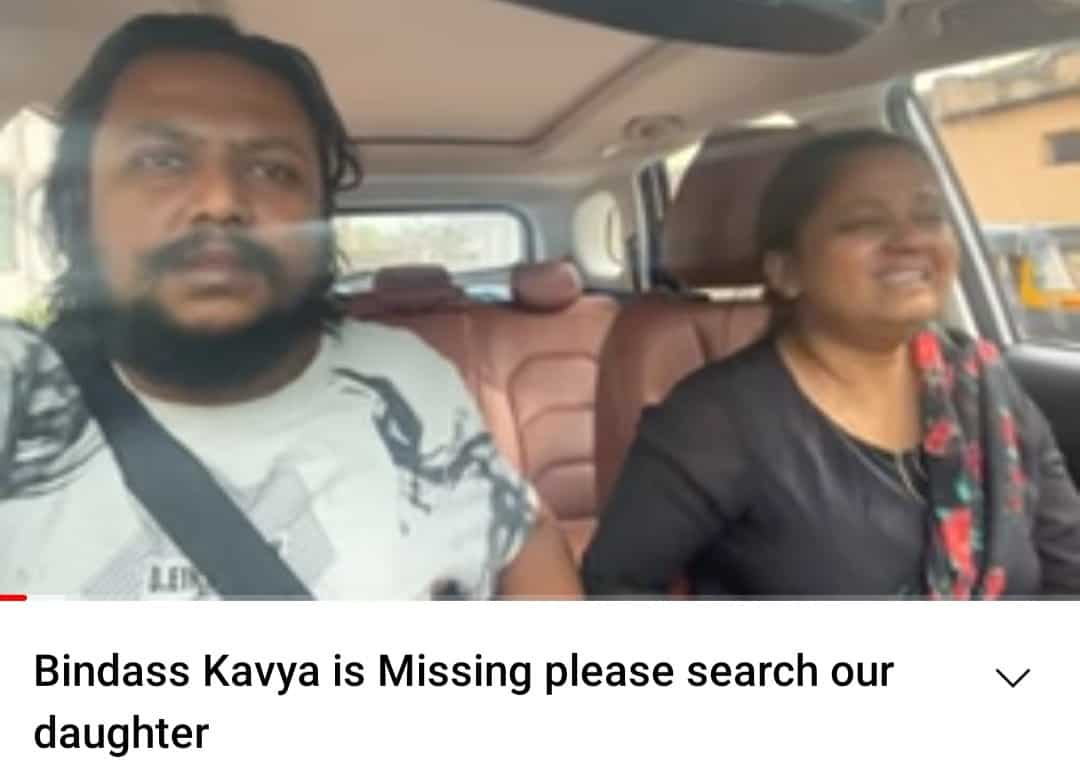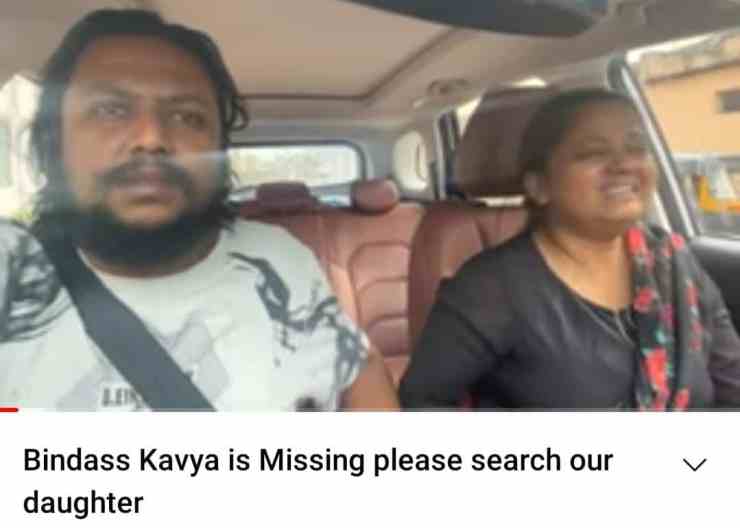 Bindas Kavya is Missing
In a live YouTube video, parents of bindas kavya explained how their daughter is missing since 9th September. They also informed the viewers that the Police complaint has been lodged, but no proper support from the police team received so far. Therefore the Family is tensed and they urged the viewers to spread & share the news so that police will come into the action and help them to find out missing bindas kavya.
The parents also asked bindas kavya to come back as she took a wrong decision in anger and came out from the home. We will update here more details of Bindas Kavya Missing.
Missing Bindas Kavya is Found
According to the latest update from the parents, Missing Bindas Kavya is found. The family members has come out to recieve her. Police found Bindas Kavya on a train way to Lucknow. She is on her way to Grandmother House.All these scenes is recoding live on Bindas Kavya Channel.