There is no doubt on the alliance between Ajmal and Congress: Himanta Biswa Sarma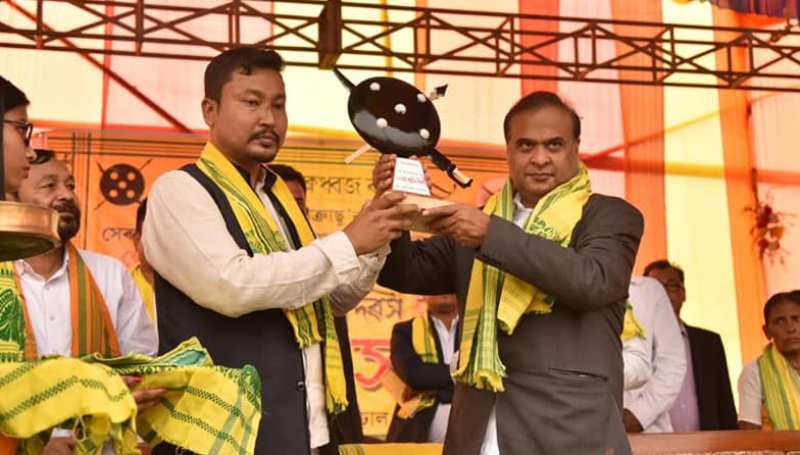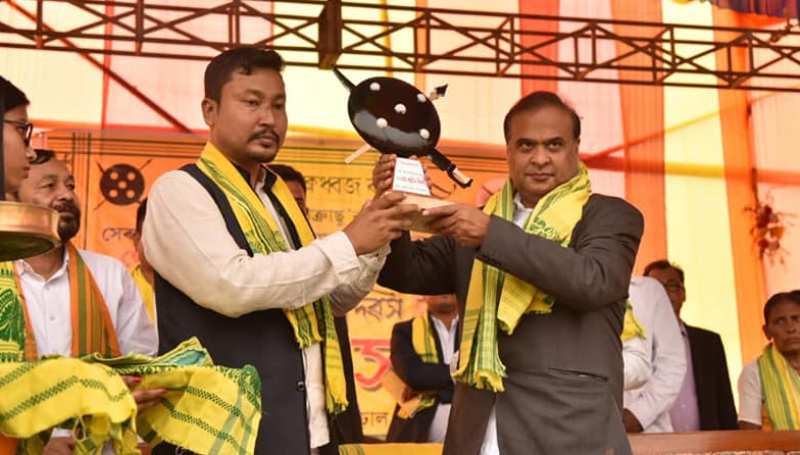 The health and education minister of Assam, Dr. Himanta Biswa Sarma has attended Kendriya Swahid Divas (Central Martyr Day) of All Koch Rajbongshi Students' Union (AKRSU) at Golakganj on Thursday. Himanta said that There is no doubt that there will be an alliance between the Congress and Ajmal before the elections. He also claimed that both the two parties forged the alliance secretly for the last 2019 Lok Sabha elections.
He also said that BJP has fulfilled its promise to set up Kamatapur Autonomous Council. On the other hand, he also said that COVID vaccines will be given in Assam soon. Doctors and nurses will get priority for this vaccine.