Owner of Pratibimba Live arrested for airing a news over a viral photo of Himanta Biswa Sarma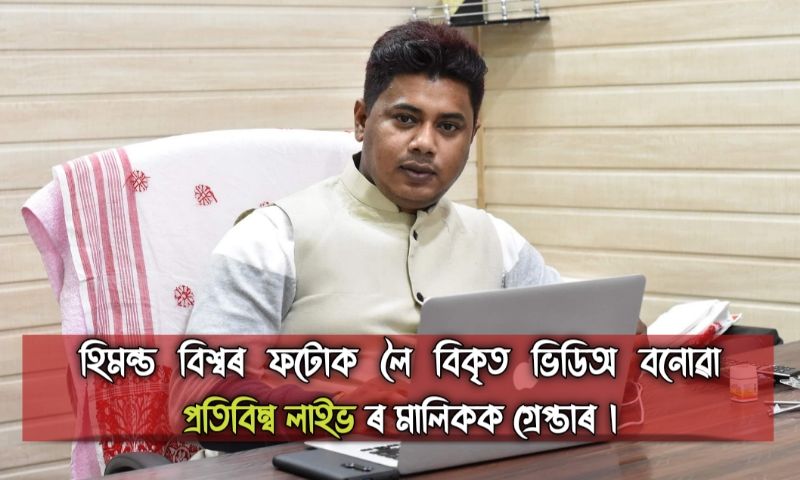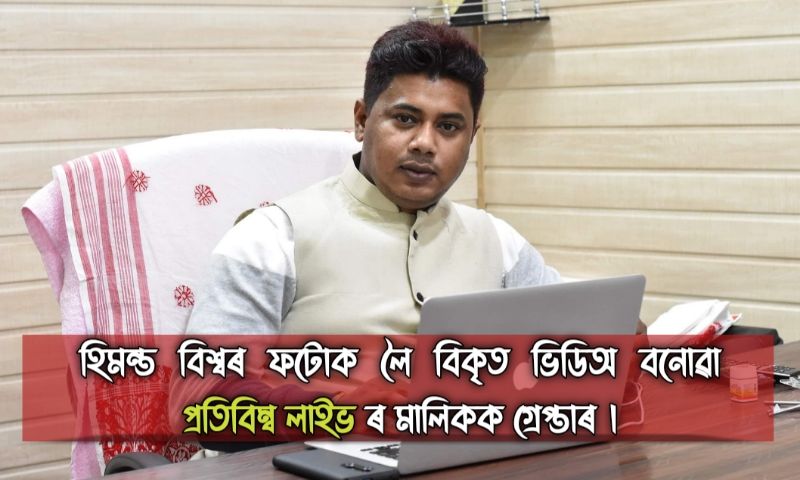 A popular web news portal of Assam, Pratibim Live aired a news about minister Himanta Biswa Sharma by sharing a viral photo of Himanta Biswa Sarma and His daughter. The photo showed father and daughter hugging each other which is a natural photo showing the love of a father towards a daughter.'Pratimba live' aired this photo and the news goes viral on social media.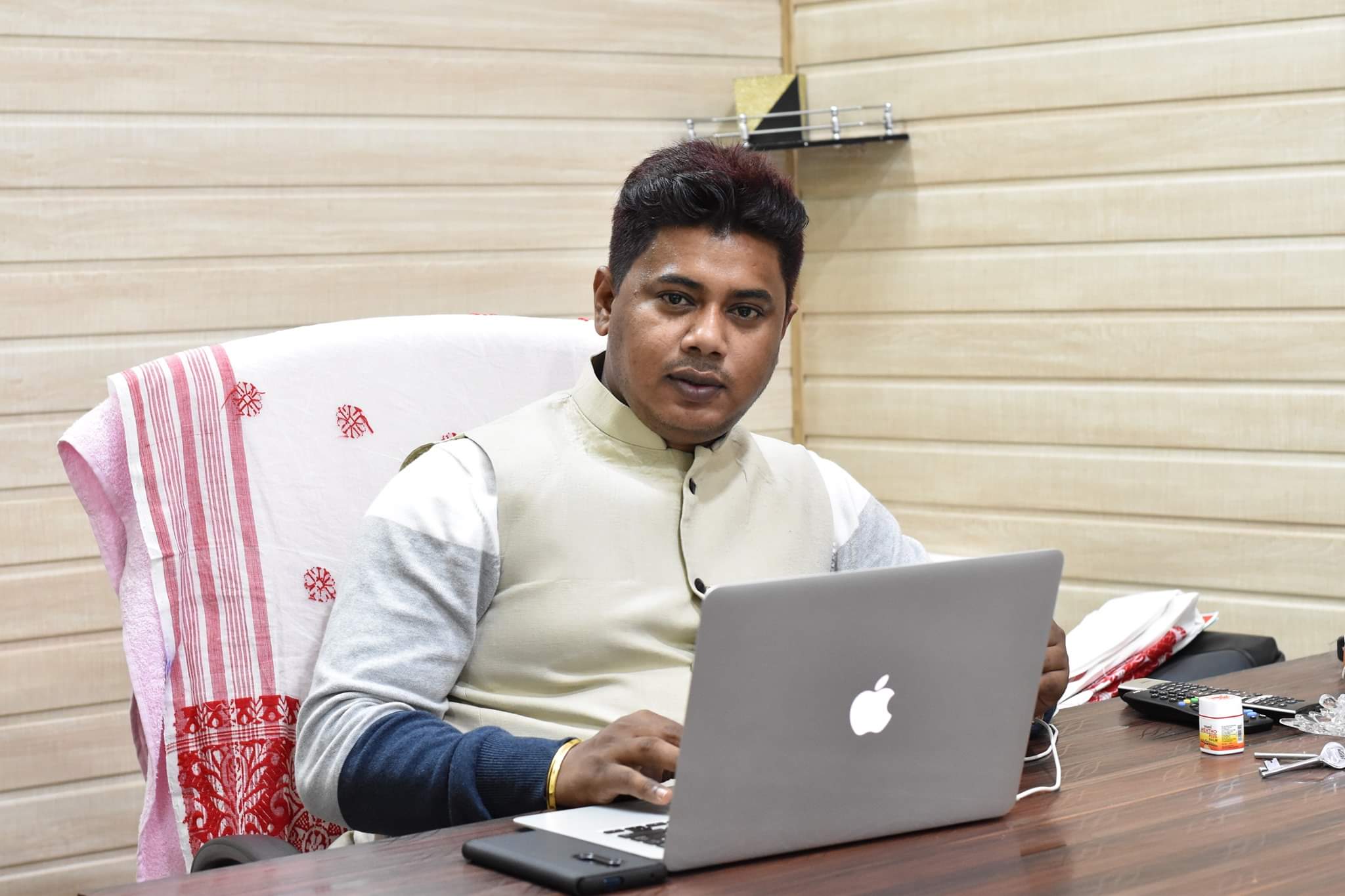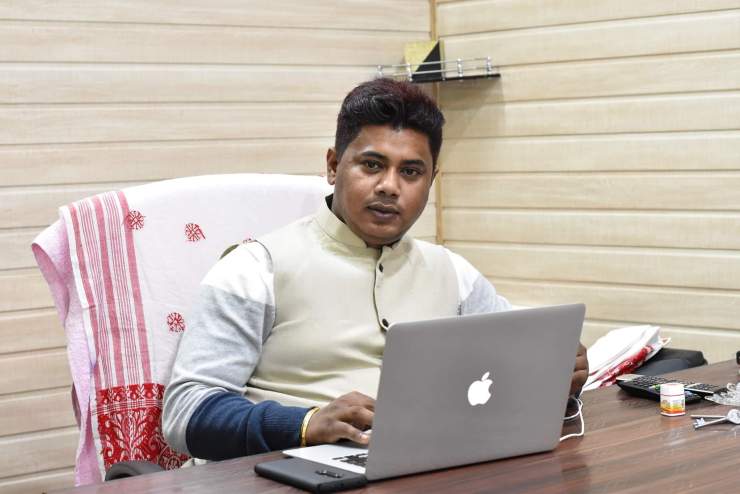 Some people also make various adverse comments against Himanta Biswa Sharma without knowing the truth of the photo. After that a case was filed against Pratibimba Live by the wife of Himanta Biswa Sarma. Assam police have arrested Pratibimba Live's owner and editor-in chief Tafiq Uddin Ahmed and News Editor Asif Iqbal . Police says they are going to investigate the conspiracy behind airing of such news.