Little Known Facts About Manoranjan Goswami (Father of Arnab Goswami) – And Why They Matter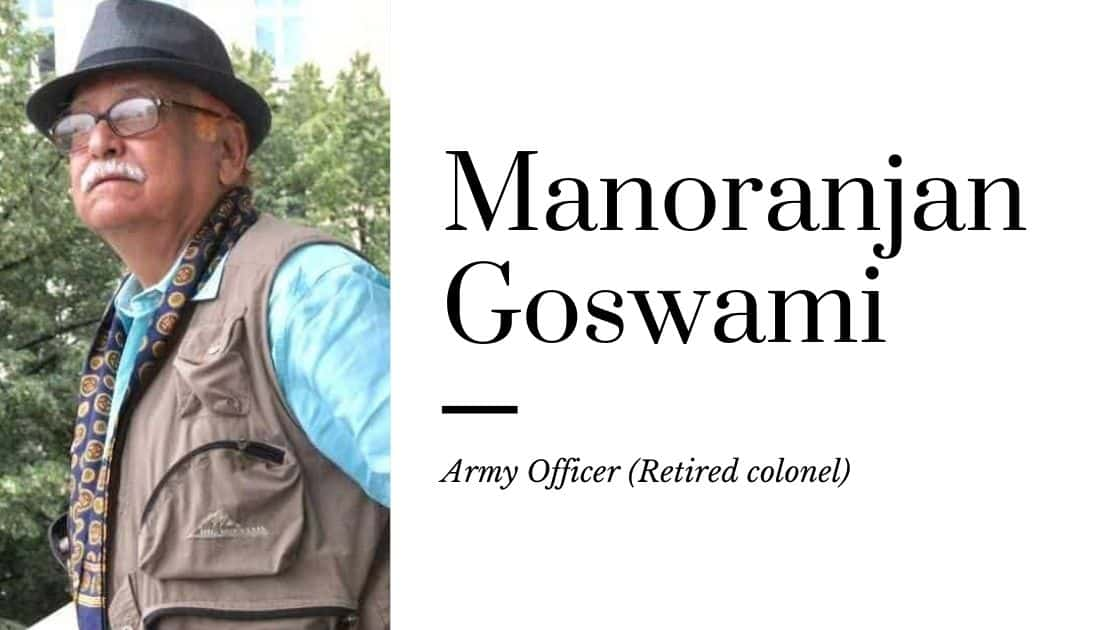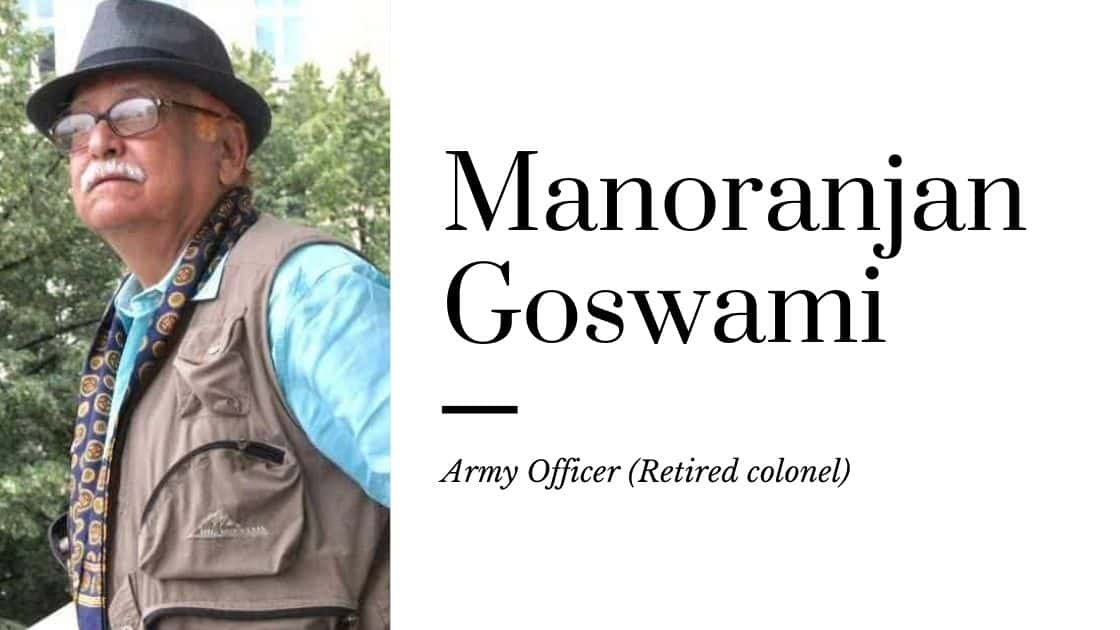 Manoranjan Goswami is the father of Arnab Goswami who is the most popular journalist and Editor-in-Chief of Republic TV. Monoranjan Goswami was an Army Officer (Retired colonel). He was also served as Civil Engineer, Television commentator, and Politician. Manoranjan Goswami was born in Bharalumukh, Guwahati on 1940. His Father's name was Rajani Kanta Goswami and his mother's name was Shrimati Hiranmoyee Devi. He had completed his schooling at Sonaram High School, Guwahati, 1956. After that, he has received Civil Engineering Degree from Delhi College of Engineering.
Manoranjan Goswami Short Biography
Name – Manoranjan Goswami
Real Name – Manoranjan Goswami
Pet / Nick Name – No Such Names
Sex – Male
Nationality – Indian
Profession – Retd. Army official
Origin – Assamese
Birthplace – Guwahati, Assam
Home Town – Guwahati, Assam
Political Inclination – BJP
Famous for – Retd. Army Officer and Father of Arnab Goswami
Manoranjan Goswami Photos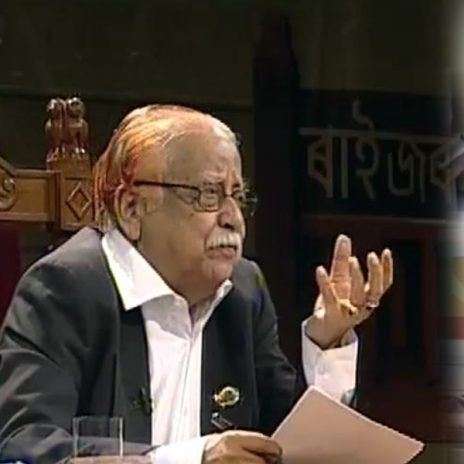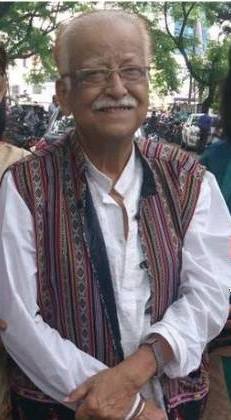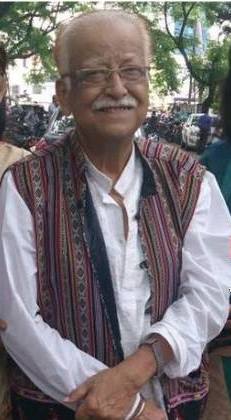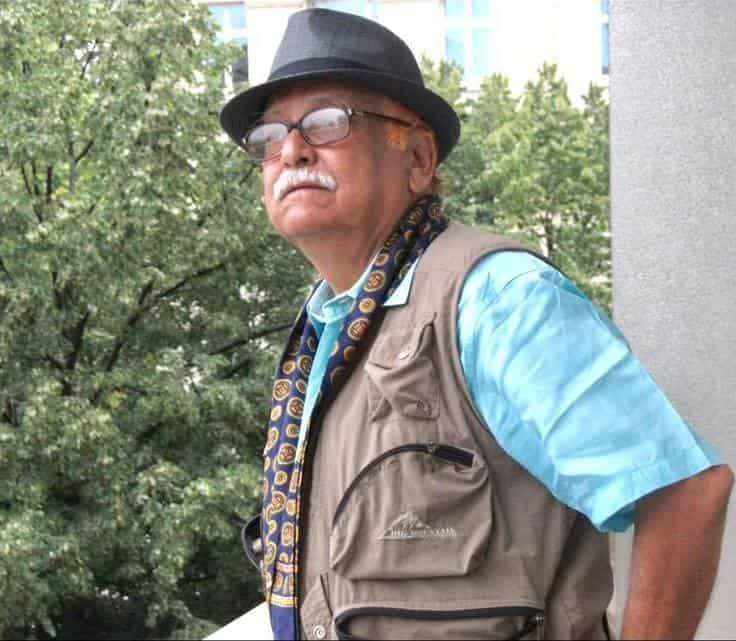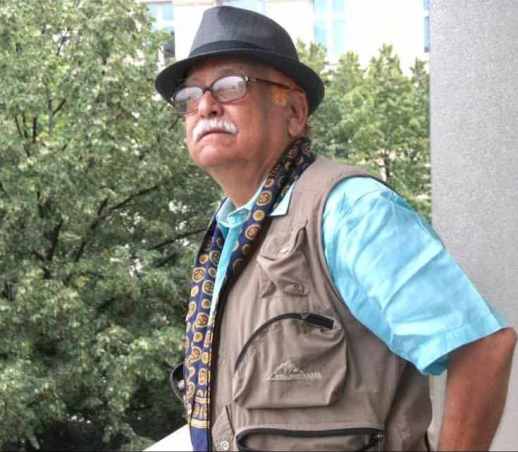 Manoranjan Goswami started his career as an Army officer and served up to 30 years. In 1998, he entered into politics. He is a senior BJP leader of Assam and he contested Lok Sabha Election in 1998. He secured the second position with 157309 votes in Gauhati Lok Sabha Constituency. Manoranjan Goswami got married to Suparbha Gain Goswami.
Manoranjan Goswami is an example of a multitalented person. He was also a writer who wrote almost 8 Assamese books in his unique writing styles. He also received the Asom Sahitya Sabha Award in November 2017.
Being Multitalented, Manoranjan Goswami was also a political commentator and he briefly produces his views on the North East political scenario.
Manoranjan Goswami passes away on 9th Nov 2018 at the age of 78 years in Mumbai. He was were consigned to flames in Guwahati the next day on Nov 10, 2018. His last rites were performed at Bhootnath crematorium, Guwahati.