Lampi Assam- The Coldest and Cleanest Village of Assam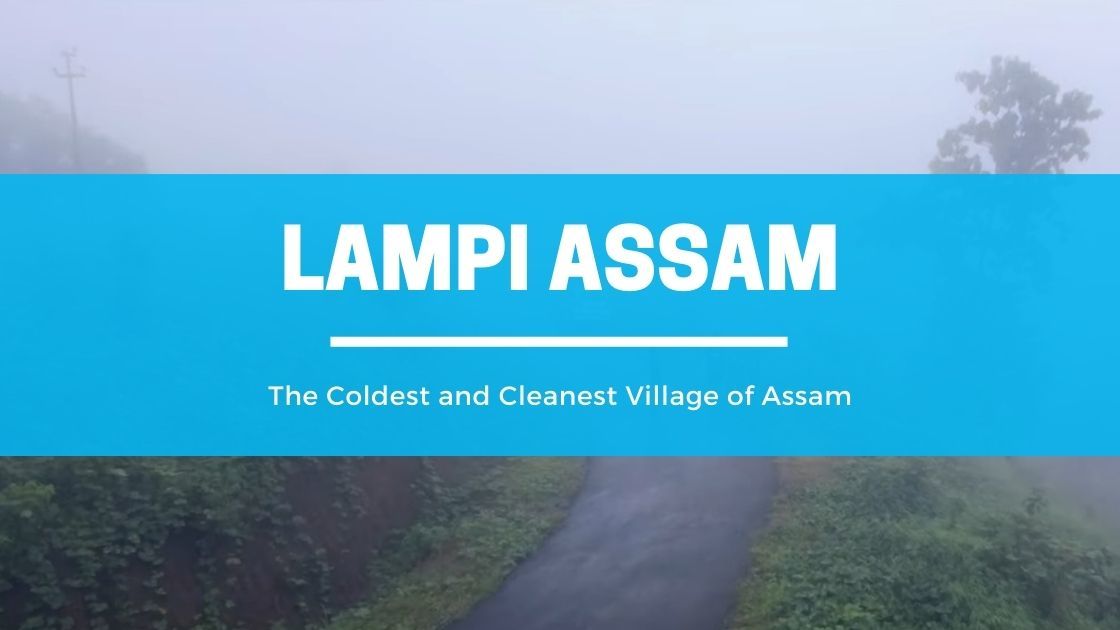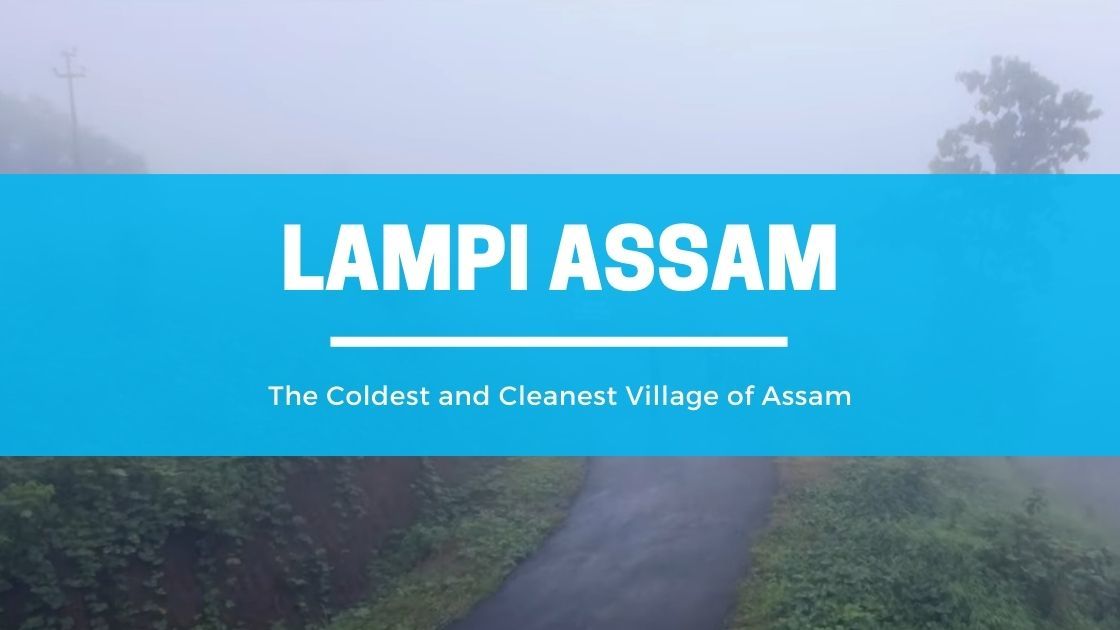 Lumpi is a village in northeast India located near the border of Assam-Meghalaya in between the West Khasi Hills district of Meghalaya and Kamrup district of Assam. According to the myth, Lampi is the coldest place in Assam. Lampi is about 95-100 Km away from the main city of Assam, Guwahati. It is about 25-30 Km away from Boko, Assam. The road condition is not so good after Boko, Assam. Lampi is the only village in Assam which have a winter season in July, Aug month also.
In Lampi, the Majority of people are from Khasi, Nepali, and Garo communities. Lampi Assam is under Boko Police station of South Kamrup. There is no fixed viewpoint but you can enjoy the beautiful environment of the village.
Little Known Facts About Lampi Assam
This place recently got famous for its beautiful environment.

People of Lampi usually speak Garo, Khasi, and Nepalese where Assamese is a common language.

The village is also one of the cleanest villages in Assam.

You can get Pineapple at a very cheap price in Lampi Assam.
Amazing Photos Of Lampi Assam