Top 5 most famous Assamese Poets you must know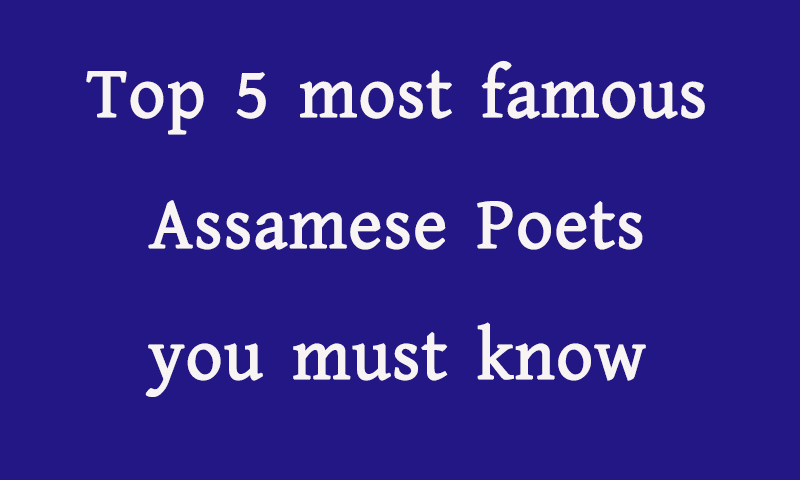 List of Famous Assamese Poets অসমীয়া কবি
Poetry in Assamese Literature occupies a special position. Assam has produced many great Assamese poets like Lakshminath Bezbaruah, Raghunath Choudhury, Padmanath Gohain Baruah, Jyoti Prasad Agarwala, and others. Assamese poetry literature has a glorious history. Assamese Poets have revolutionary contributions to Assamese literature. The earliest seeds of Assamese poetry can be found in folk songs. Because among these folk songs created by ordinary strangers, some of the gestures of Assamese poetry are also found in folk songs. Assamese poetry has gained a prominent form in recent times, transcending thousands of years of transformation and transformation from the lyrical poetic heritage of Assam's folklore. Assamese poetry has gained a prominent form in recent times, transcending hundreds of years of transformation. We have listed below the top 5 most famous Assamese poets.
Hem Baruah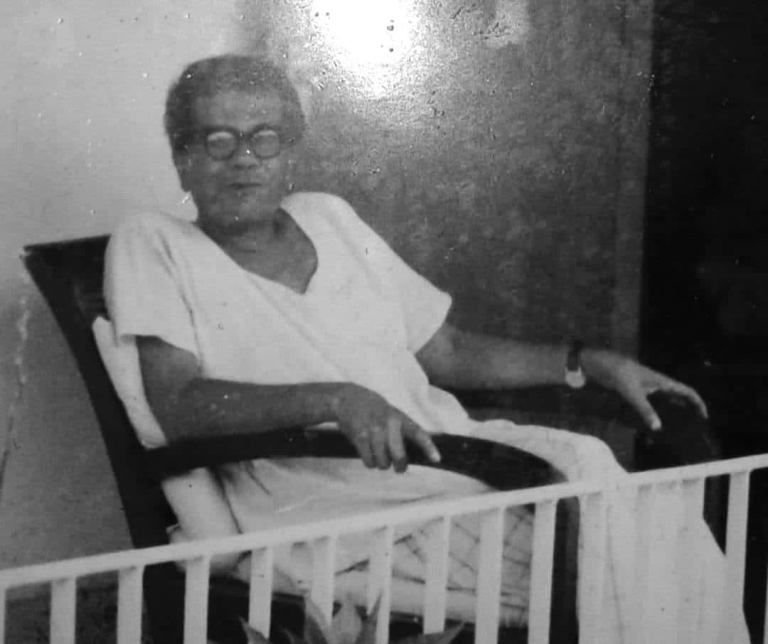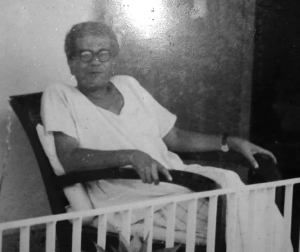 Hem Barua, the name is pronounced as the father of modern Assamese poetry. Hem Barua was undoubtedly a talented poet who carried a new message to Assamese poetry. He brings new dreams, new hopes, new promises, and new enthusiasm for the Assamese people through his poems. Hem Baruah has two main poetry books. The first one is "Balisanda" (1951) and the second one is "Manmayuri" (1967). Among the poets of the Ramdhenu era, Hem Barua (1915-1977) was first named. The poem 'Mamta's Letter'(মমতাৰ চিঠি) is the tragic emotions of widowed women. Hem Barua was born in Tezpur in 1915. He had completed his master's degree in English from Kolkata University and joined as a Professor at JB College, Jorhat in 1938.
Lakshminath Bezbaruah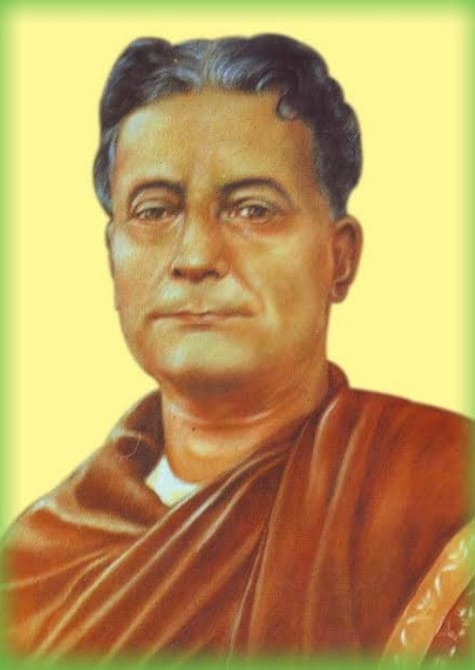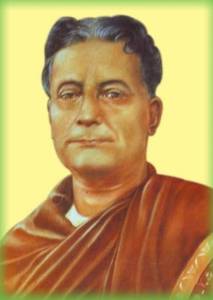 Lakshminath Bezbaruah is a pioneer of modern Assamese literature. Bezbaruah has contributed in all aspects such as poetry, drama, stories, novels, articles, chemistry, criticism, comedy, biography, autobiography, children's literature, history studies, journalism, etc. which are invaluable. He is also awarded the most popular titles – 'Rasaraj' and 'Sahityarathi'. Lakshminath Bezbaruah's entire literature was rooted in deep passion and love for the country and the nation. O mur Apunar Desh is the national anthem of Assam which is among one of the poems written by Laxminath Bezbaruah. Lakshminath Bezbaruah was born in 1864 in the Nagaon district of Assam.
Mafizuddin Ahmed Hazarika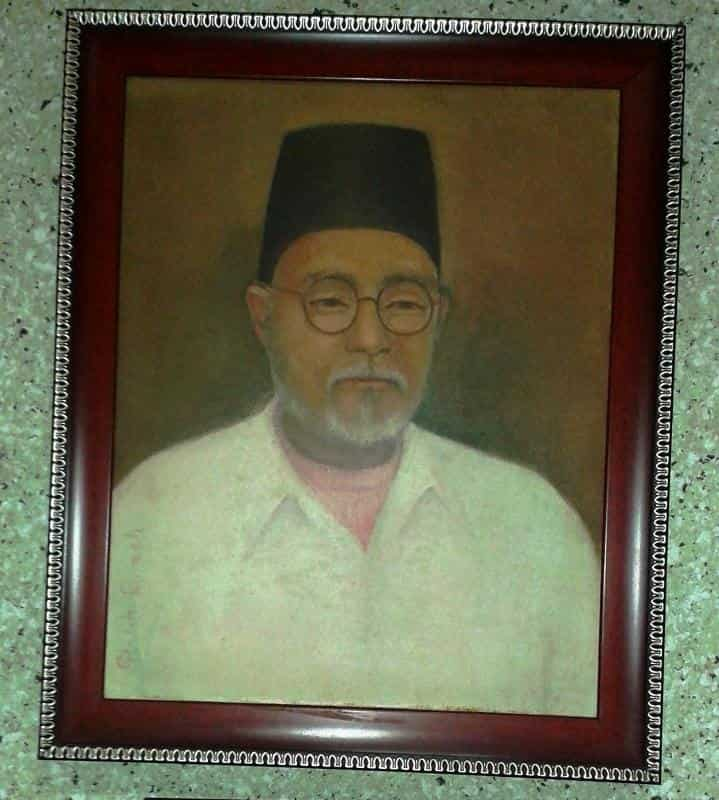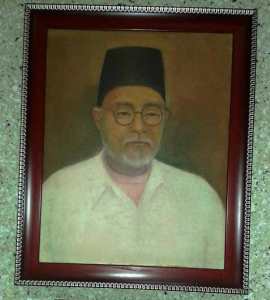 Mofizuddin Ahmad Hazarika (1870-1958) is an Assamese poet and writer of the early 20th century. He is the author of the famous poetry book 'Gyan Malini'. 'Gyan Malini' which is emerged from modern thinking and spirituality in Assamese poetry literature, is a life-giving example. Another poetry book is 'Tottya Parijat (তত্ব পাৰিজাত)'. He was born in Dibrugarh in 1870. The poet had worked in the forest department and later retired as a clerk of Dibrugarh Court. The poet, who became famous as the poet of 'Gyan-Malini', took over the charge of president of the Assam Sahitya Sabha in 1930.

Raghunath Choudhary
Raghunath Choudhary was a prominent poet of the romantic era of Assamese literature. He is also known as the 'Bihagi Kobi' for writing most of his poems mainly on nature. Raghunath Chaudhary was born in 1879 in Laupara village of undivided Kamrup district [now Nalbari]. Raghunath Chaudhary's first poetry book 'Sadri' was published in 1910. His second poetry book 'Ketaki' was published in 1918. The poetry book 'Karbala' was published in 1923 and 'Dahikatara' was published in 1931. Raghunath Chaudhary was a freedom fighter of India's freedom movement. Raghunath Chaudhary was also given a literary pension by the Government of India.
Nabakanta Barua
Nabakanta Barua is a famous name in the Assamese literary world. "Akhud Kakaideo' is a Popular Pseudonym of Nabakanta Baruah. He also wrote many poems under the pseudonym of Seema Dutta. His poems have given a shape of unique dimension to modern Assamese poetry. Every poetry book of Navkant Baruah is rich in various themes like the beauty of physical life, the sweetness of love, death, mystery, etc. Navkant Barua was born in Guwahati on December 29, 1926. His father Neelkanta Baruah was a school inspector in the education department as well as an ideal teacher. Nabakanta Barua has completed his master's degree from Aligarh Muslim University in 1953. Some of his notable poetry books are – Hey Aranya hey Mahanagar, Joti Aru Keitaman sketch, Eti duti egharoty tora, Ratnakar, Rawan, Surjomukhir Angikar, Mur aru Prithivi, Ekhan Swachchho Mukhare, Dalangot Tamighara, and Samrat, etc.